Meet the Staff of Calvary Knoxville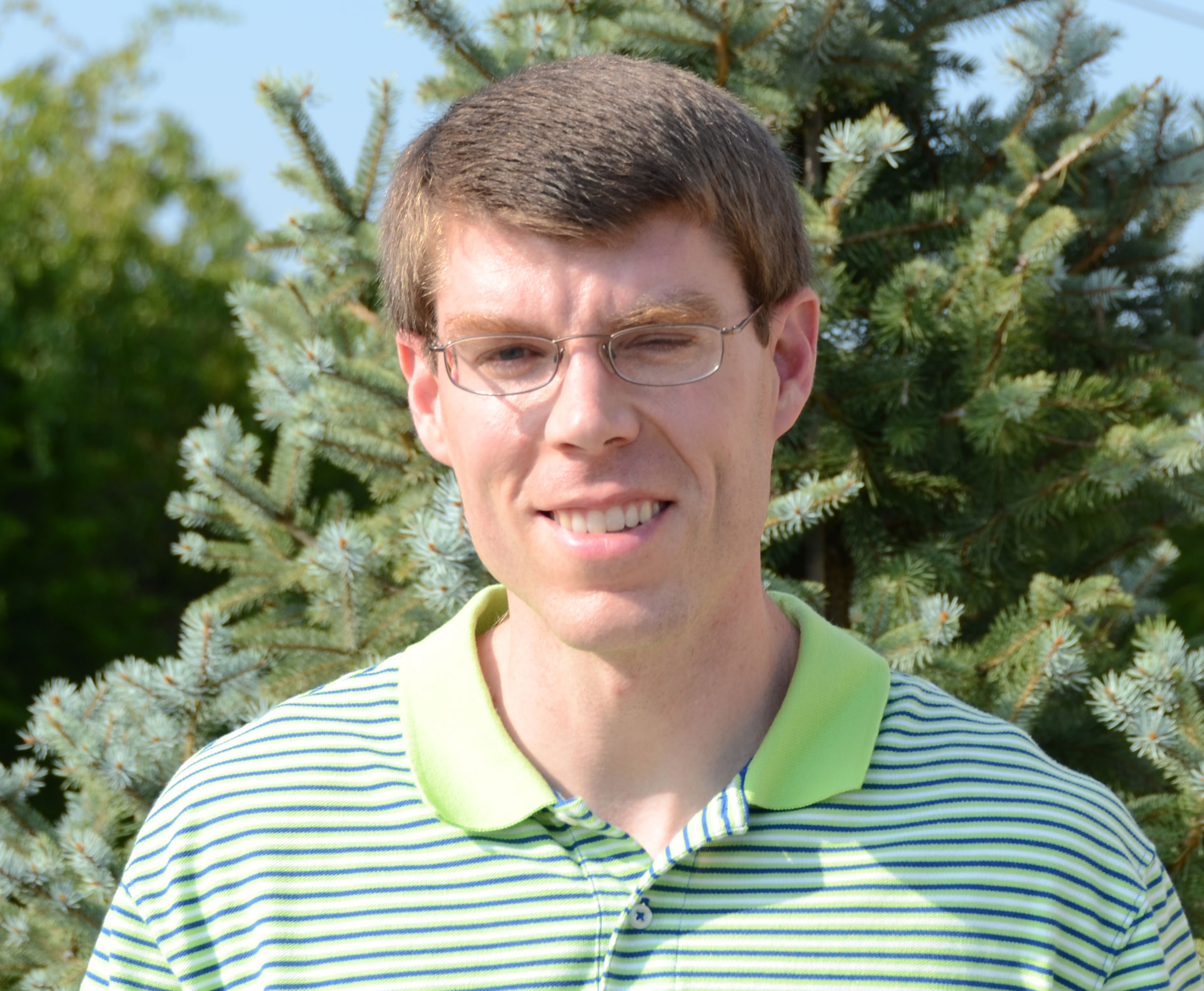 Jason Brown
Assistant Pastor
Jason had the privilege of growing up in a Christian home and beginning a personal relationship with Jesus from an early age. He pastored Calvary Chapel Blount in Maryville TN for eight years before merging the fellowship with Calvary Knoxville. He is blessed to be married to his wife Jessica; they have three children.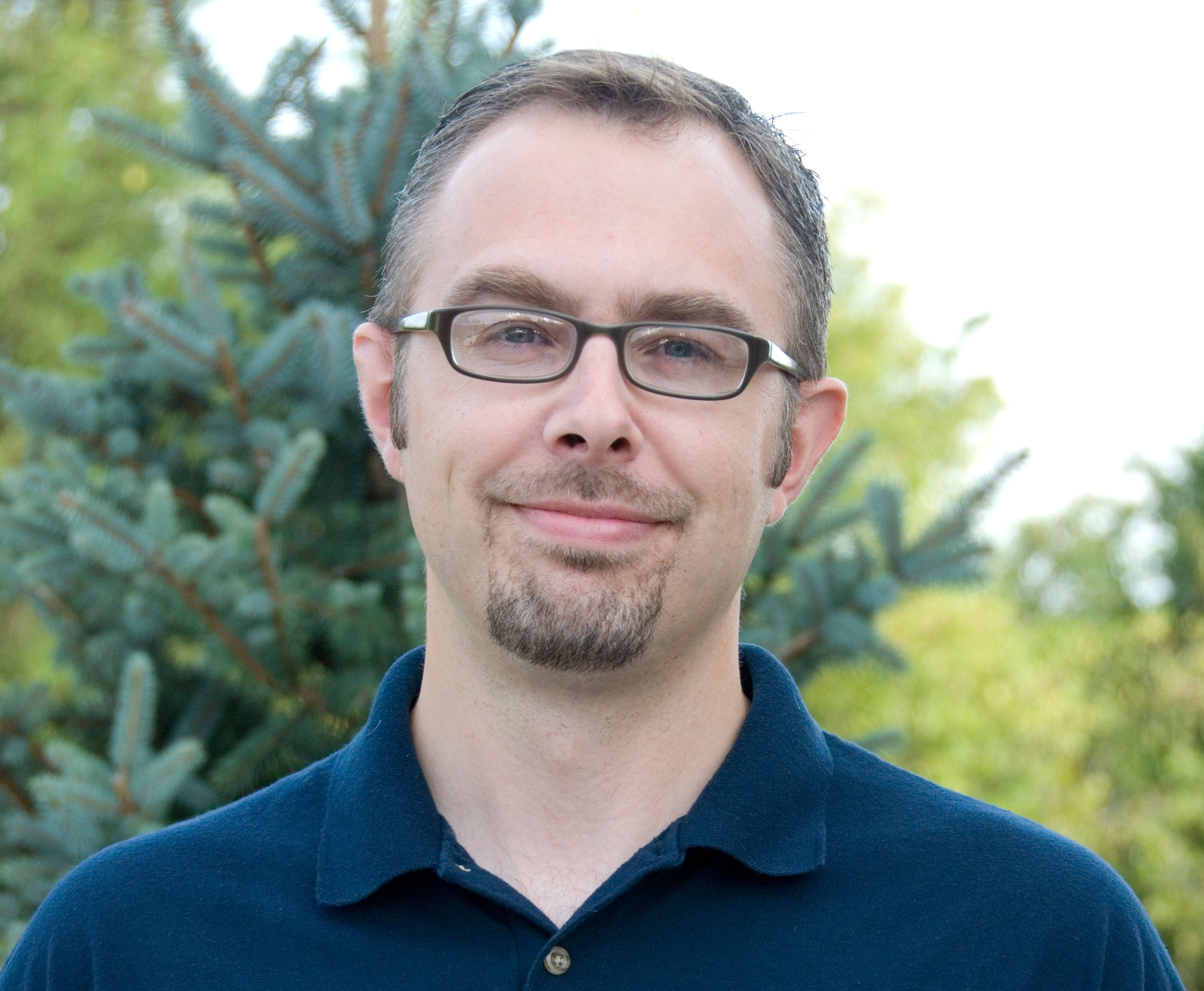 Travis Carroll
Assistant Pastor
Travis grew up in a good home and attended church while living in Indiana until his teen years. He believed in God, but never enjoyed a personal relationship with Jesus Christ. As a teenager he moved to Colorado Springs, CO and it was there that he was invited to a Harvest Crusade where he truly heard the gospel. After a couple of months, in December 1995, Travis surrendered his life to the Lord. God has since blessed him with a beautiful bride and four wonderful children. Travis is the pastor over our Children's ministry, Middle School ministry and facilities.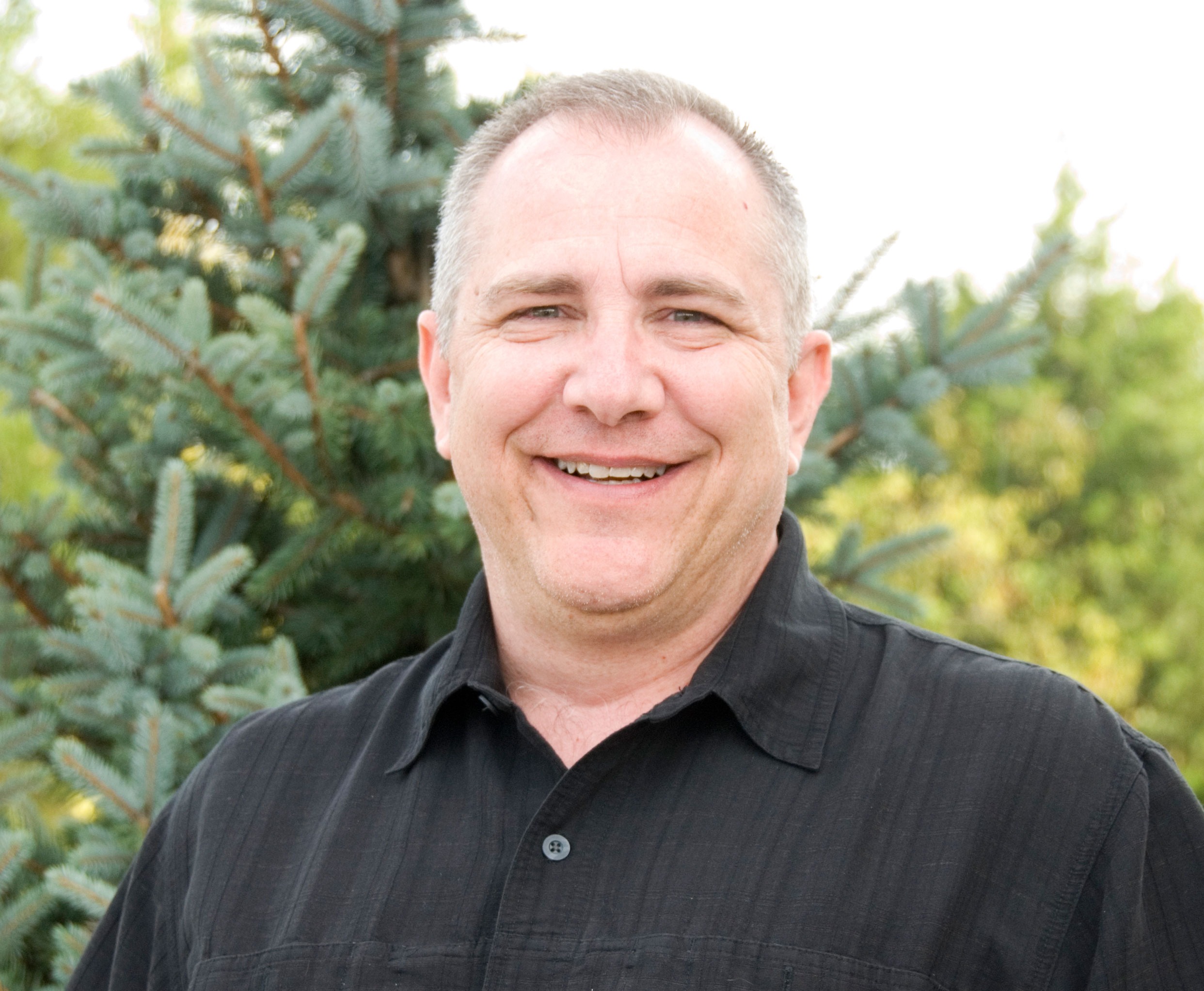 Greg Hilt
WIAM Station Manager
After serving in the military and graduating from broadcasting school, Greg worked for an AM/FM station in Southern California before leaving for the mid-west. The love of radio never left, so after 16 years in management for a medical manufacturing company, the opportunity to work in radio for the Lord was birthed with WIAM in 2005. For the last 16 years Greg has enjoyed serving in a variety of ministries on staff along with his wife Ann.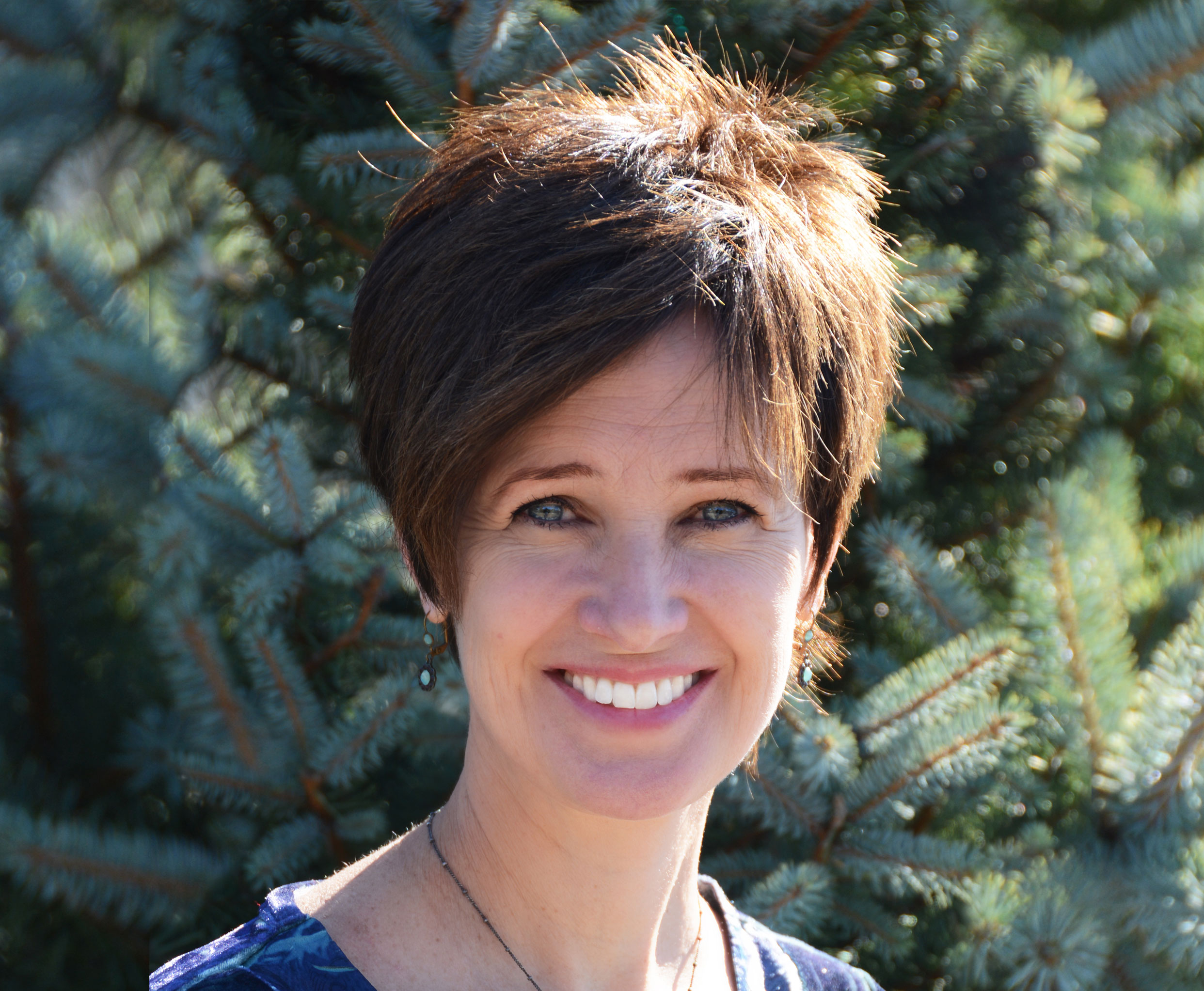 Tracy Kirk
Women's Ministry Director
Tracy is the Women's Ministry Director and wife of Pastor Mark; together they have four wonderful daughters.   Tracy began serving in the ministry in 1989 with YWAM in the Middle East. Upon returning from the mission field in 1991, she served at her home church in Santa Fe, NM. In 1997, she and Mark moved to Tennessee to plant an expository teaching church, Calvary Knoxville.  Her passion is seeing women completely surrender to the will of God, and find their God-given purpose in following Him.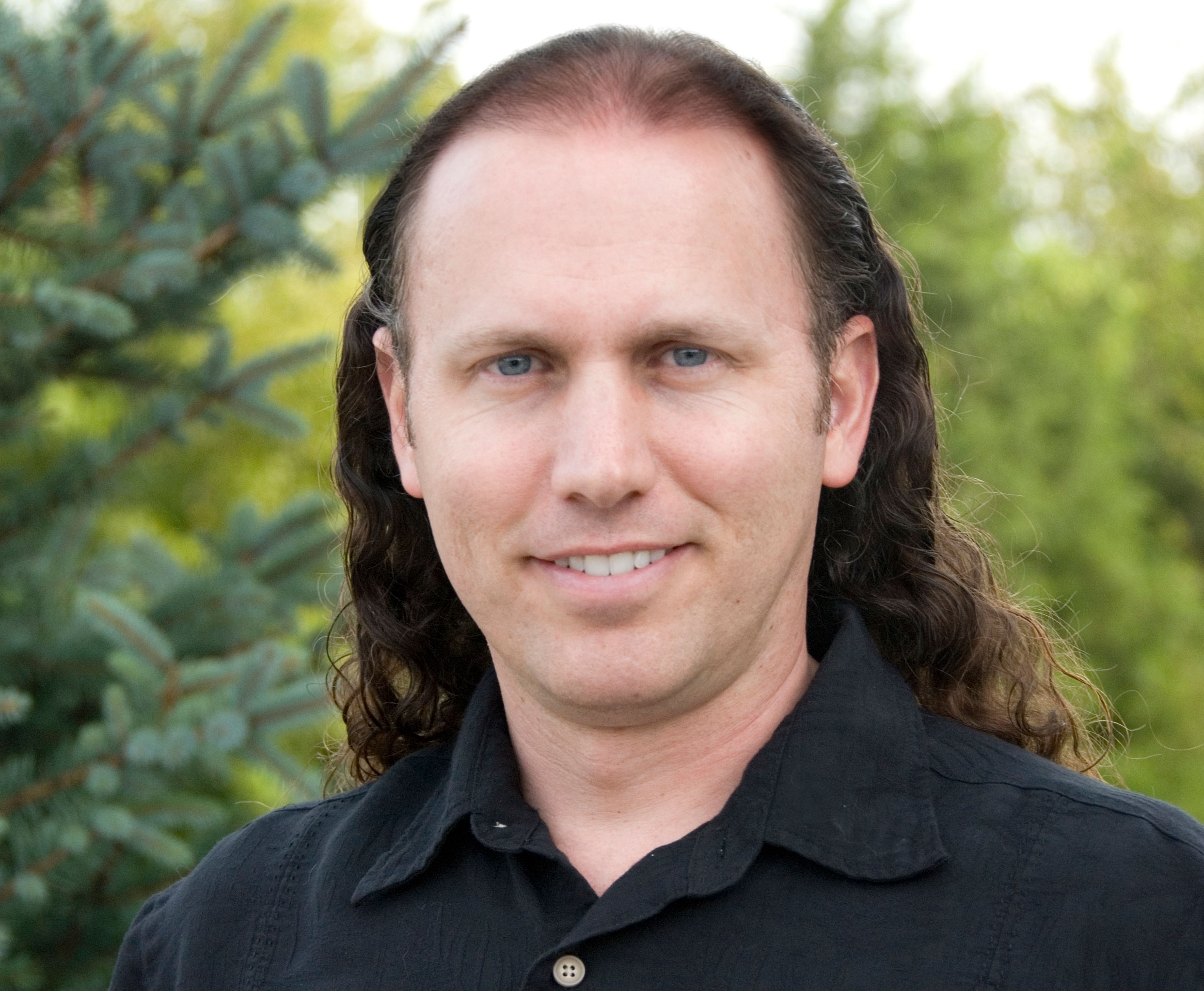 Miles Morrison
Technical Director
At the age of 20 Miles surrendered his life to the Lord. Soon after he began a great journey in long-term mission work in Germany, serving the needs of military personnel for the next three years. Miles also played in a Christian rock band and served on a worship team, where he developed a passion for worship. Miles moved here from Naples, FL with his wife Stephanie and began serving on staff at Calvary Knoxville in 2006 as Technical Director.