Meet the Elders of Calvary Knoxville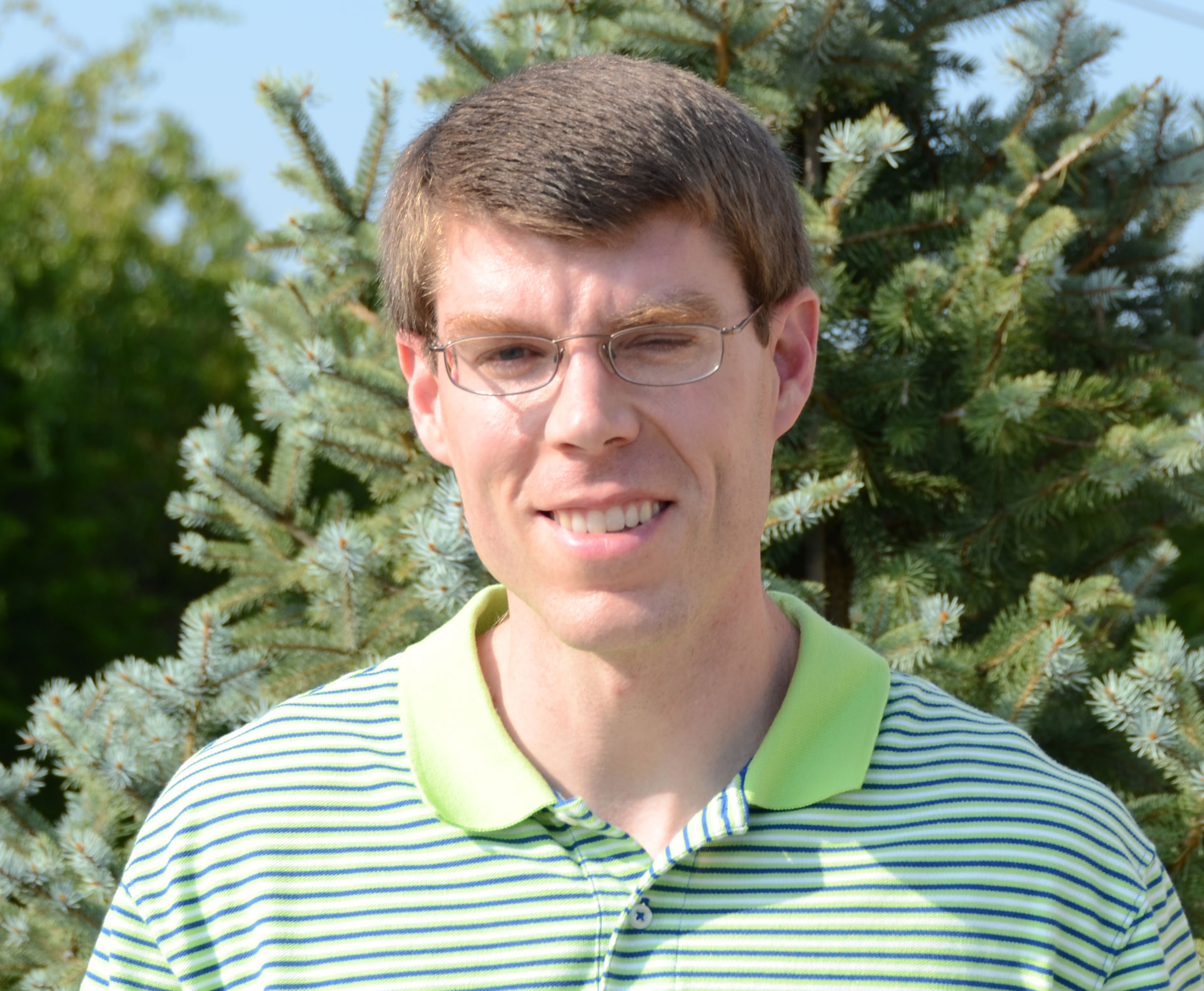 Jason Brown
Assistant Pastor
Jason had the privilege of growing up in a Christian home and beginning a personal relationship with Jesus from an early age. He pastored Calvary Chapel Blount in Maryville TN for eight years before merging the fellowship with Calvary Knoxville. He is blessed to be married to his wife Jessica; they have three children.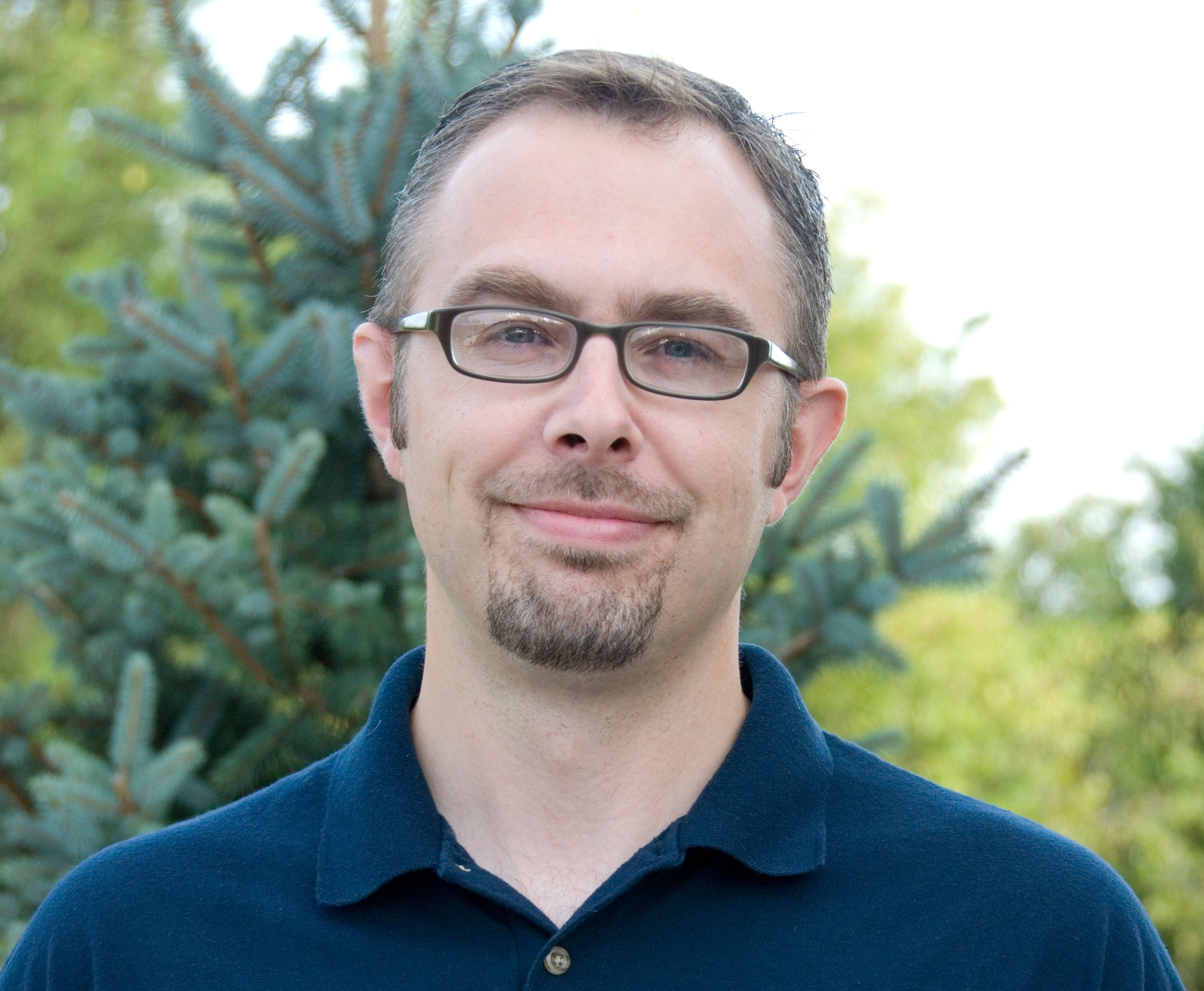 Travis Carroll
Assistant Pastor
Travis grew up in a good home and attended church while living in Indiana until his teen years. He believed in God, but never enjoyed a personal relationship with Jesus Christ. As a teenager he moved to Colorado Springs, CO and it was there that he was invited to a Harvest Crusade where he truly heard the gospel. After a couple of months, in December 1995, Travis surrendered his life to the Lord. God has since blessed him with a beautiful bride and four wonderful children. Travis is the pastor over our Children's ministry, Middle School ministry and facilities.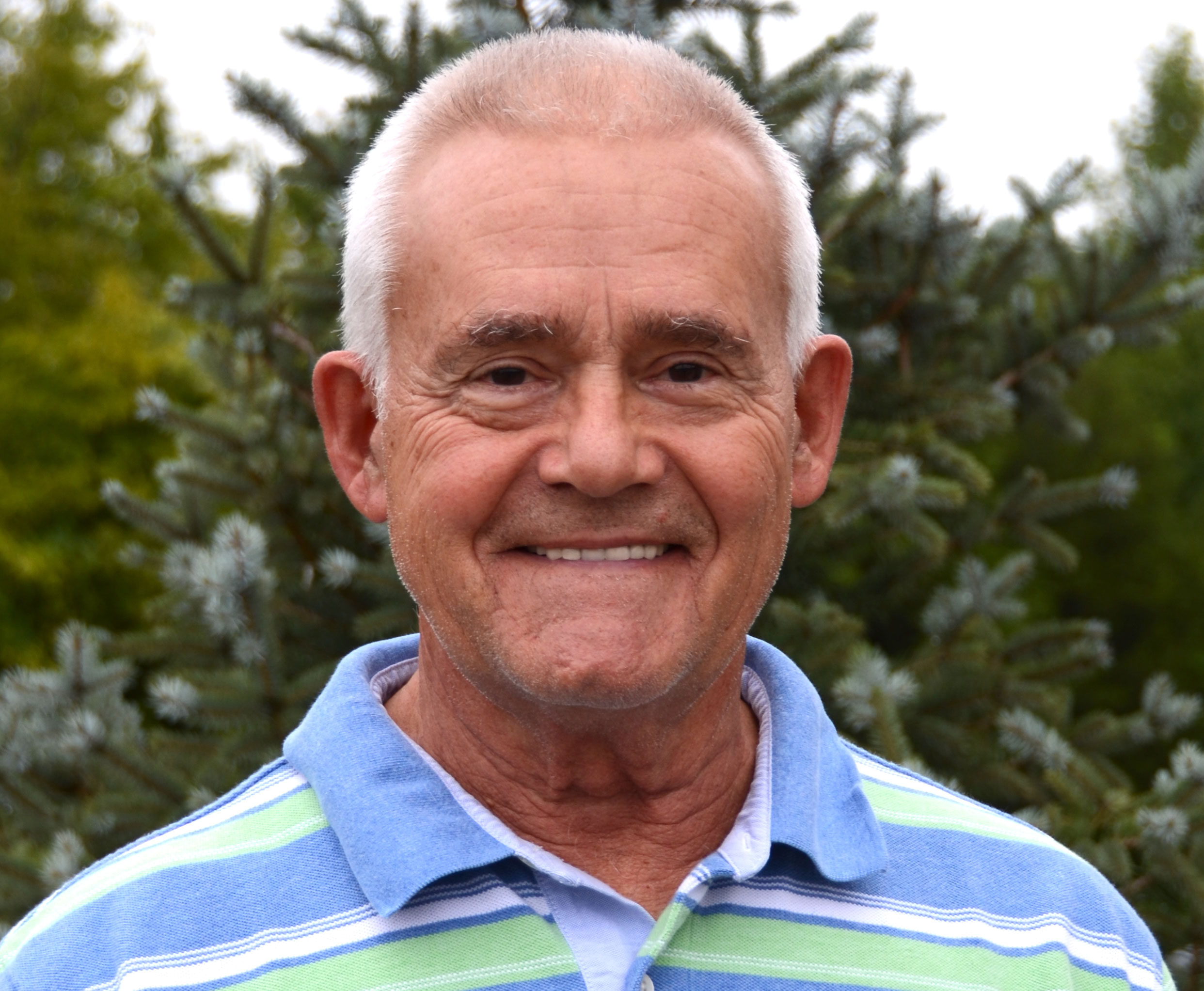 Chip Coe
Elder
Chip continued the legacy of his great-grandfather's insurance agency in upstate New York his entire career. He and his wife, Linda, were married at Calvary Chapel of the Finger Lakes in 1985; where they served until retiring to Knoxville in 2005. Their main reason for choosing this area was C​alvary​ Knoxville, and the dynamics of the fellowship that they now enjoy attending/serving along with others.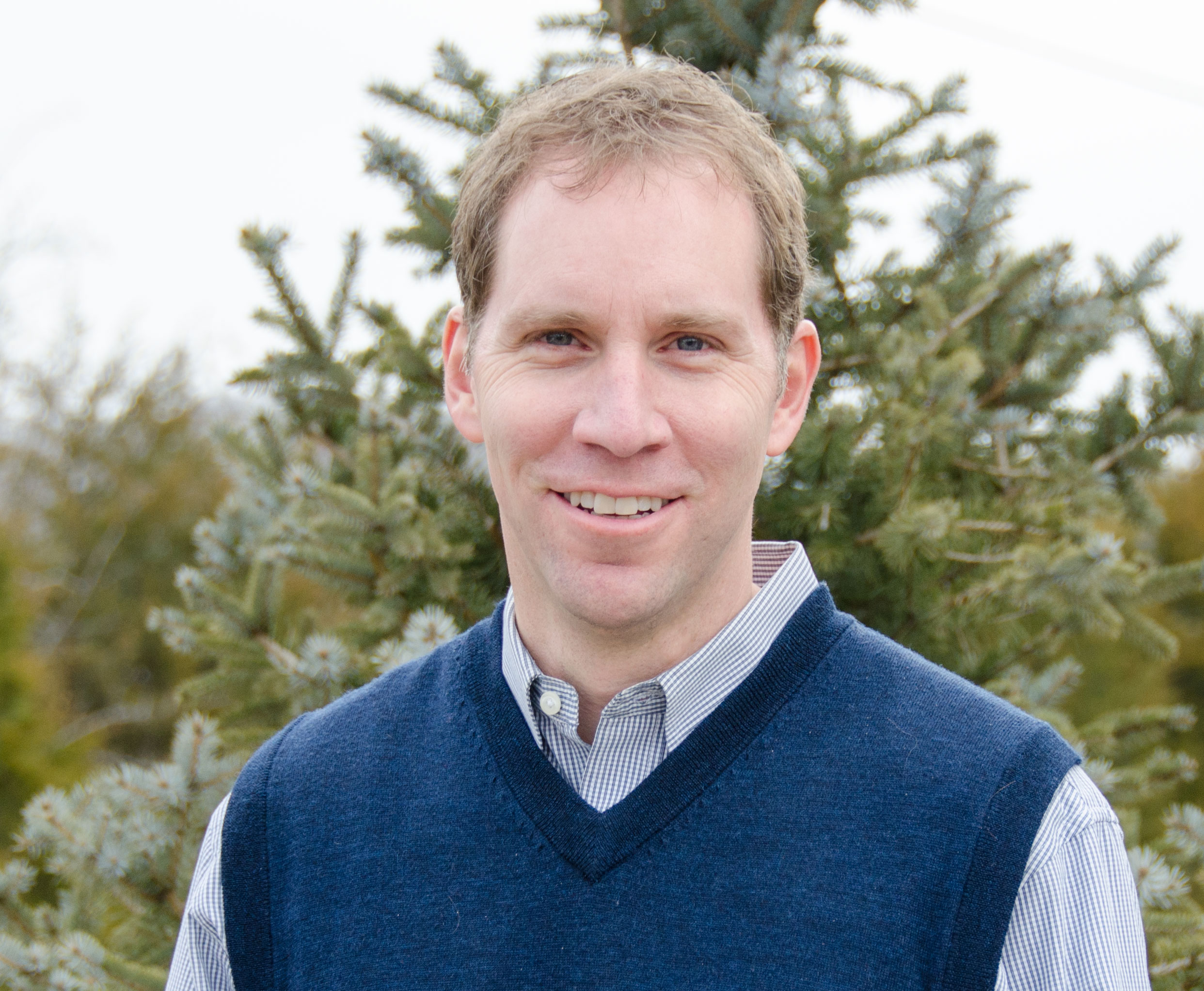 Ben Johnson
Elder
Ben is a life long resident of Knoxville. He grew up in a strong Christian home. His occupation gives him the opportunity to regularly communicate with churches and other Christian organizations across East Tennessee.  Ben encourages the prayer and worship ministries of the church, as well as Griefshare and the meals ministry.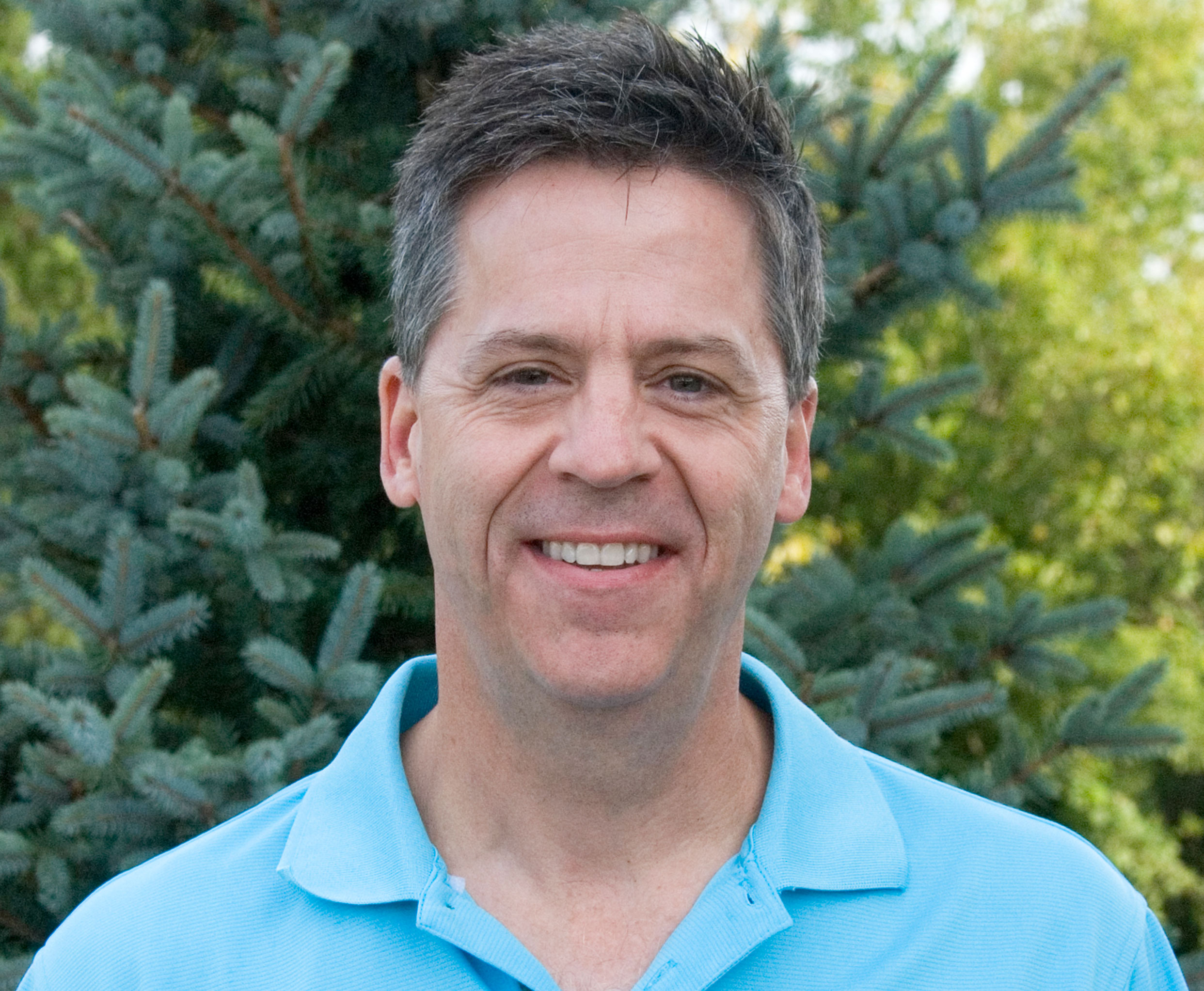 Mark Kirk
Senior Pastor
Mark Kirk is our Senior Pastor. He and his wife Tracy were married in 1991. They now have a family of four daughters. Mark has been serving in pastoral ministry since 1992 and began Calvary Knoxville in 1997. As the founding and lead pastor Mark oversees all areas of ministry. His primary focus, however, are our two corporate meeting times where he teaches our adult congregation systematically through God's word, equipping us for the work of the ministry. Mark's desire is that the congregation of Calvary would be the best fed and most loved people in Knoxville and abroad.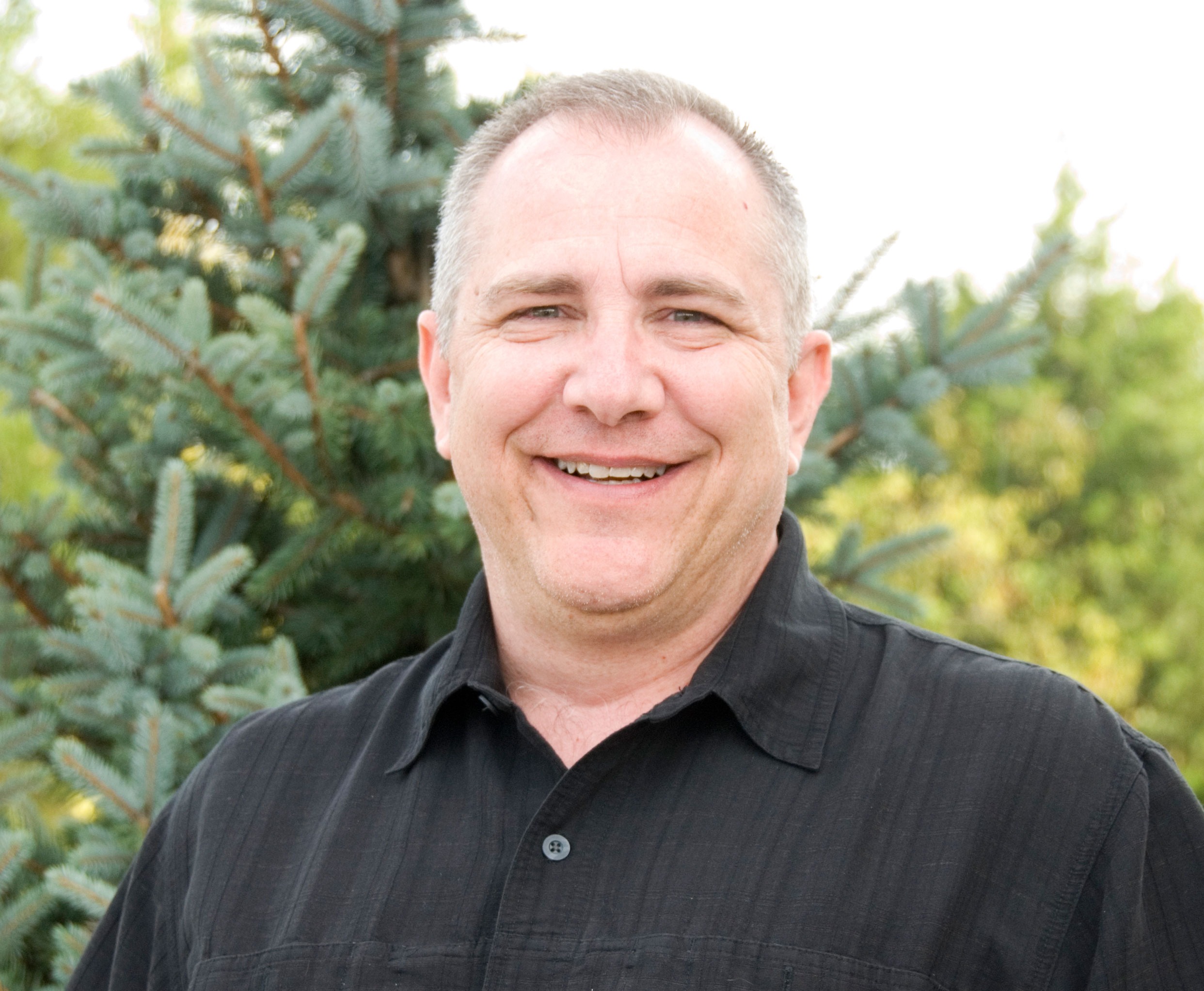 Greg Hilt
Elder
After serving in the military and graduating from broadcasting school, Greg worked for an AM/FM station in Southern California before leaving for the mid-west. The love of radio never left, so after 16 years in management for a medical manufacturing company, the opportunity to work in radio for the Lord was birthed with WIAM in 2005. For the last 16 years Greg has enjoyed serving in a variety of ministries on staff along with his wife Ann.